There's nothing like NYC when you need a little soul connection!
Saturday Soul
When you need a connection, go to NYC.
We live in micro-bubble lives. Work, home, our market, schools, where we shop and where we eat, is all a microcosm of this big world. It can be a bit stifling. Sometimes you need to break out and experience the rest of the world. You probably don't realize it, but you really do. Living in our bubbles is like being in a thick forest – you can't see the forest for the trees. Exposing yourself to the other 99% of the world will make you appreciate your life (or give you the courage to change it), make you more tolerant, and broaden your ability to love and interact with your fellow humans. It's good for the soul, and I know of no better place than New York City to do that.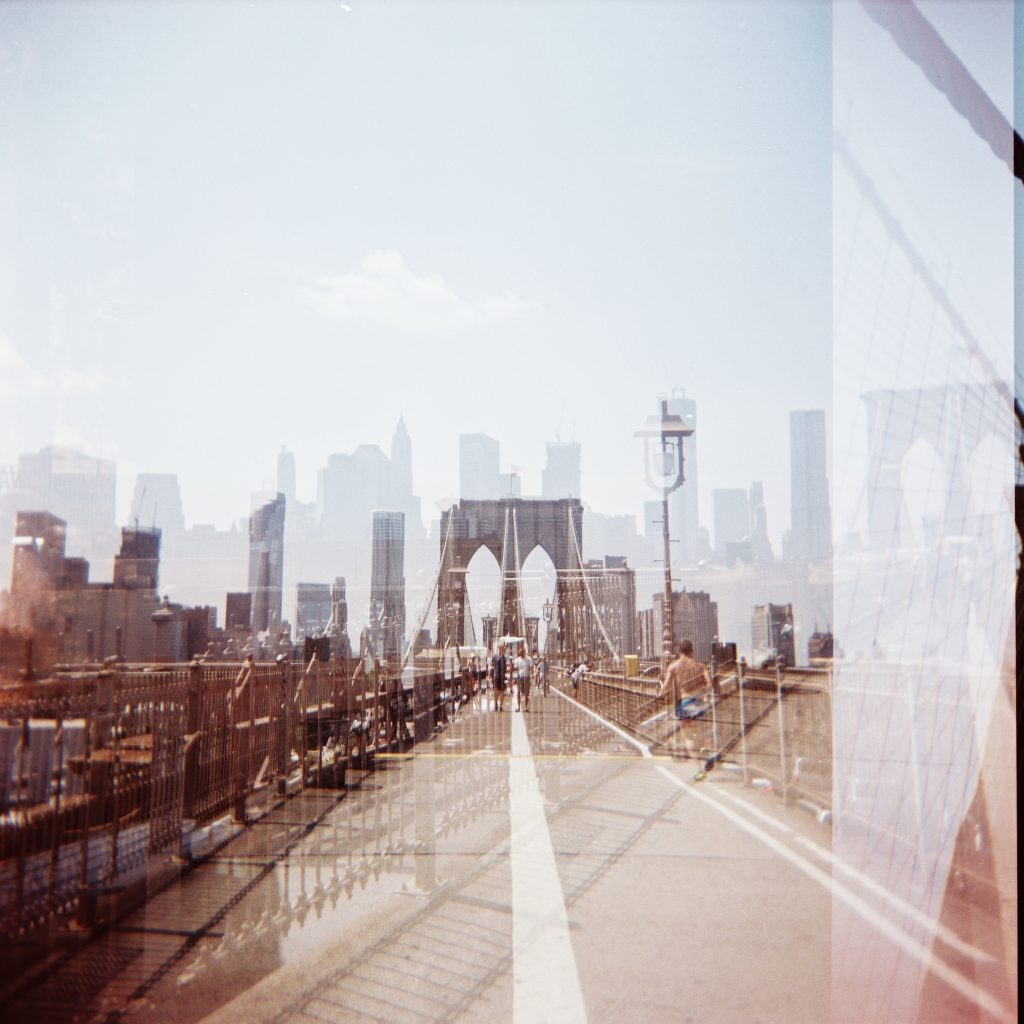 Where Souls Meet
After I got a divorce in 2010…
View original post 533 more words